As the weather is getting warmer, we are thinking about our gardens.
Perhaps you bought some of those cute solar lights for your garden, but they have sat in the garage too long and have fizzled out? Have no fear!
Kathe with an E has a fix for you!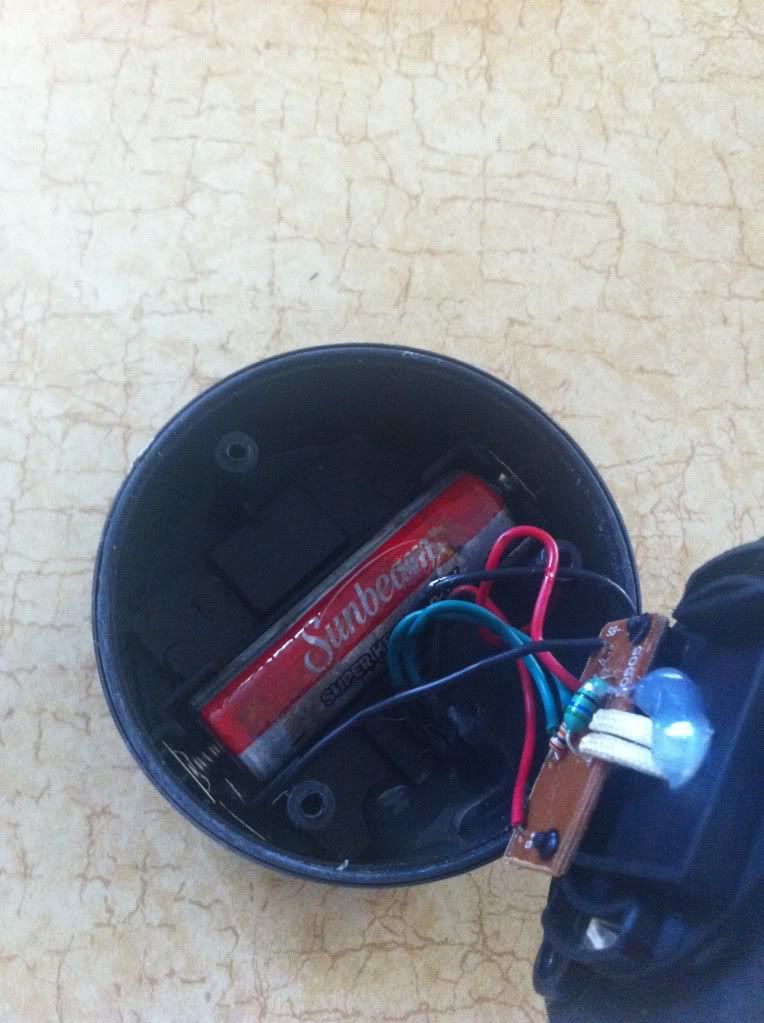 CLICK HERE
to view Solar Lights~DIY Quick Fix by Kathe with an E.

Click here to see which super parties I link up to!